With over 50 years combined experience, the founders of Lawyers Pacific Insurance Brokerage have developed strong relationships with the highest rated providers of Lawyers Professional Liability Insurance.
Our brokers practice a commitment to excellence, consistently providing the highest level of prompt and responsive service to our clients.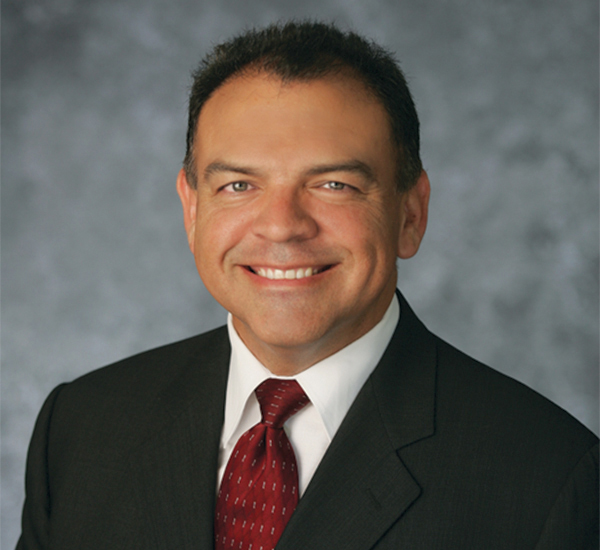 Al Hernandez
With over 28 years of specialization in Lawyers Professional Liability, and 25 years of managerial practice, Al Hernandez...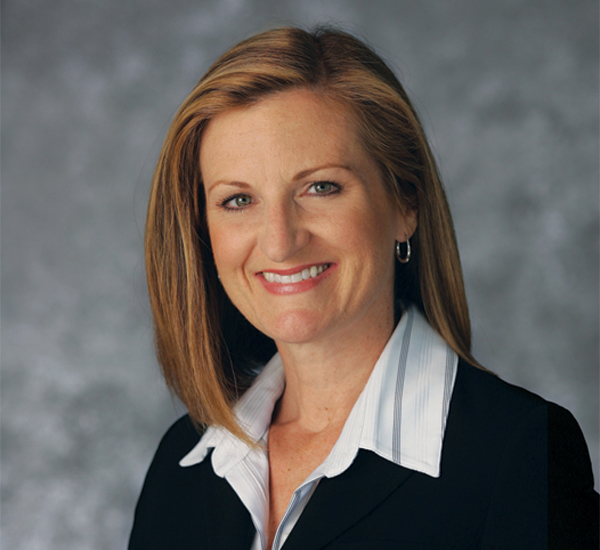 Debbie Hernandez
For over 25 years, insurance carriers have recognized and relied upon Debbie Hernandez's expertise and experience...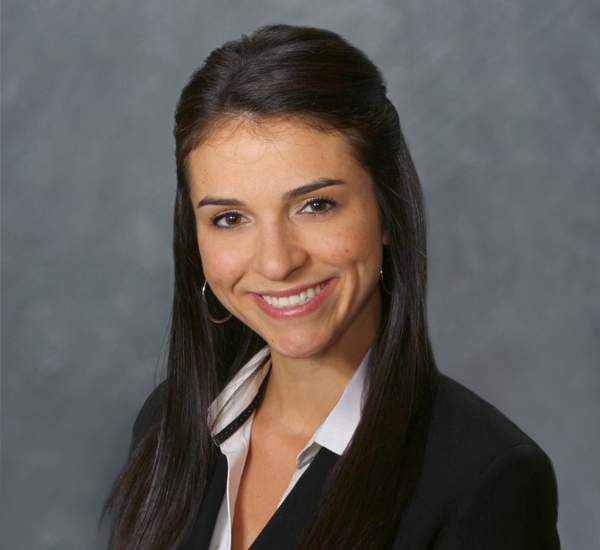 Bethany Hernandez
Bringing a fresh energy to the field, Bethany Hernandez joined Lawyers Pacific in 2008. Bethany specializes in law firm placements of 1-20 attorneys.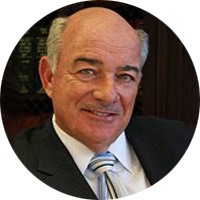 Al Hernandez has provided our law firm Lawyers Professional Liability Insurance for many years. Al and his staff at Lawyers Pacific are extremely knowledgeable about all aspects of E&O insurance and have always been thorough and professional while offering us a variety of insurance options at the most competitive rates.
Allred, Maroko & Goldberg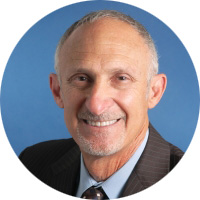 Al Hernandez has been very responsive, honest, and forthright with our legal malpractice insurance needs. Lawyers Pacific offers very competitive rates and I wouldn't hesitate to recommend them.
Perona | Langer | Beck | Serbin | Harrison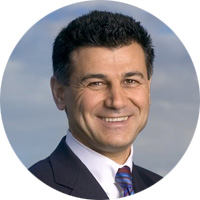 Debbie has been covering me and my practice for decades…she's always responsive and shops the market for the best rates and coverage.
Mardirossian & Associates
How Much
Could You Be Saving?
Find out how much you could be saving. Let our professional liability experts shop California's leading carriers to find your firm the right coverage at the best price.